Every Event Producer Should Moonlight in The Ops Department
For the last 25 years, I have moved my way up the #EventLife ladder. I have transitioned from being the kid that loads the trailer to an Event Producer calling the show. No matter what status I achieve in the live event world, it's important that I consistently go back to my roots as an Ops guy.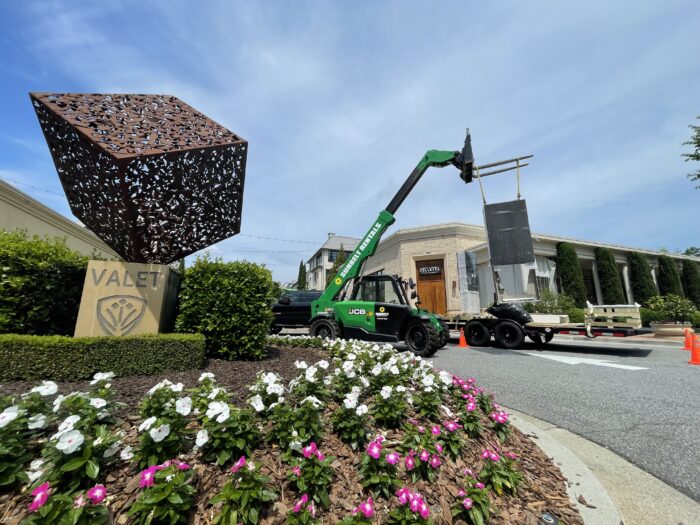 Last week I did just that and spent two days running around a job site carrying a ladder, rigging equipment, and driving a lift loaded down with state-of-the-art interactive kiosks. Some would take one look at me with a multitool attached to my belt and Mechanix gloves in my back pocket and think that I am spending time off purpose, but I argue that returning to the Ops role is a key success factor for every event pro and here is why.
There are dozens of components that go into whether your event is a success or not, but the majority of them are dependent upon someone in the Operations department physically constructing an asset that your event can't live without.
This could be a bike fence perimeter that establishes the boundaries of your event, a stage set that your performers will be interacting with, a vehicle or prop that will be unveiled to event attendees, or (as in my case last week) an interactive kiosk that patrons will use to navigate a high-end shopping center. 
In all these examples it's imperative that the Operations department have access to the site, have sufficient time to load in the elements safely and securely, and load back out without leaving any signs that they were there. 
As an event starts to take shape, there are a couple of milestones under the Event Producer's control that can impact the Operations department and their ability to successfully deliver against the overall vision.
During the budgeting process it is important to ensure there is sufficient time allocated for load in and load out, that the budget allows for the necessary pieces of equipment to be procured, sufficient staff were identified then planned for, and who is responsible for attending the pre-event site survey.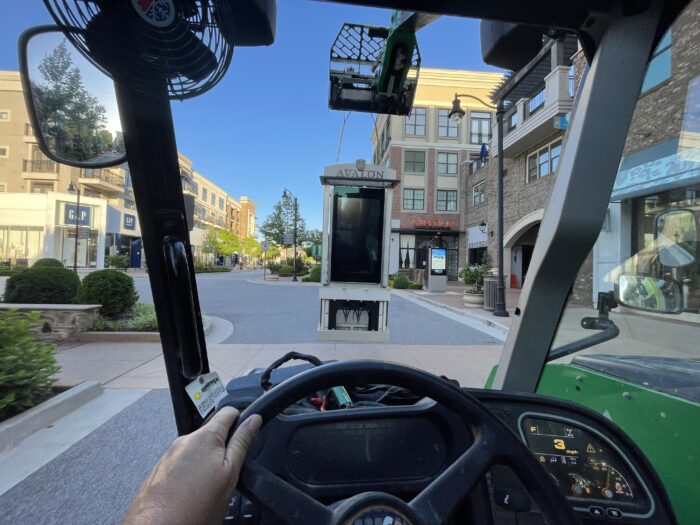 Site surveys are crucial, but many times you might cut someone from the Operations department due to budgetary constraints. This is fine unless your advance team forgets to notice the overhead obstacles that would prevent large equipment from gaining access, the stone walkways that stop you from rolling cases, or forget to ask about operating hours that might impact your ability to load in the night before your event.
As I moonlight in the Operations department, I am constantly reminded how important it is to ask these questions ahead of time and have a proper plan for addressing the issues prior to arriving on site. There are countless unforeseen issues that pop up at every event so minimizing the issues that can be predicted will lower your blood pressure and set you up for success.
Every time I work with the Operations team, I learn something that makes me a better event producer. These lessons help me understand what's possible as we dream up new events and most importantly, help me remain grounded as I make promises to my clients that are constantly striving to be bigger and better. The mutual respect gained from your teammates is invaluable as they know you wouldn't ask them to do something that you haven't done yourself.
The next time you have the opportunity to don a pair of work boots and shadow your Ops team, don't be too proud to be the girl or guy that unloads the trailer, carries the tools, or runs to the auto parts store to get a muffler bearing. You will gain the respect of your teammates and be better equipped to serve your customers armed with this knowledge at future events.
Hope to see you at a live event soon,
Michael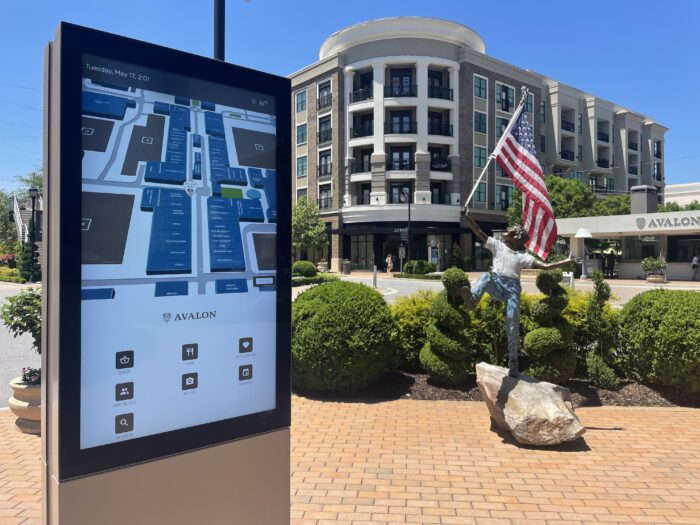 P.S. Here are my three key lessons that I learned during last week's install:
Don't assume that you can load equipment on an open trailer without reinforcing the structural support holding the kiosks upright. Fortunately, this wasn't an issue, but we only traveled seven miles from warehouse to the job site. This could have become a problem if we needed to travel a further distance.
Know where you are going to dispose of the old equipment that is being removed and replaced. The old kiosks were supposed to go into a dumpster that became unavailable. This created additional work as we piled 10 kiosks on the ground and now needed to have someone go back to properly dispose of the mess.
Think through your sequence of events and what obstacles could prevent a smooth installation. There was a car parked in front of one of our installation sites. If I would have started the day by blocking off the parking spot directly in front of our kiosk, I would have saved the team 30-45 mins as we needed to carefully work around the parked vehicle in constant fear that we were going to have an accident.
P.P.S. No vehicles were damaged during our installation.
P.P.P.S. The owner of the vehicle moved the car five minutes after we completed the installation.